Black Friday Week Sales
Starting now we will have a sale with many exclusive items! The sale will end on Sunday, 28th Nov 23:59 UTC+1.
The following sales will be active:
BE SURE TO SCROLL DOWN TO THE BOTTOM TO SEE EXTRA TOP UP BONI WITH FREE ITEMS :)
Functional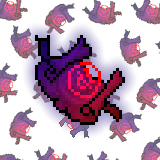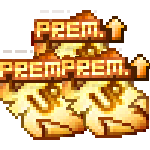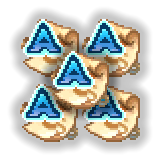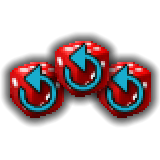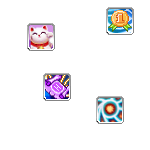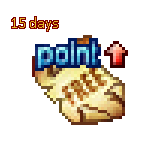 Pets
TOP UP BONUS
To thank everyone supporting the server, there will be tiered rewards, too. The more CWT you buy, the more rewards you get.
Top up 300 CWT and get a Purple Charm Badge
Top up 1.500 CWT and choose one of Brudy Mount or Brudy Ice Mount
Top up 3.000 CWT and choose one pet of Metal Charizard or Super Blastoise or Toxic Venusaur or Fauna Dragon
Top up 7.400 CWT and choose one wing of Hellbat Wings or Hellsing Wings
All rewards will be sent automatically in the next days.
If you purchased more than 7.500 CWT, you are eligible for another round of rewards.
All item rewards are purely cosmetic and tradeable.
* Exclusive items are exclusive for at least one year.